-2%
Microfibre Wipes, Blue and Green Edge, 40x40cm, 16x16"
SKU:

7107969107504
€ 1,30 € 1,28 (excluding 21% VAT)
Cleaning wipes for thorough cleaning. Made of microfibre cloth. Cleans even without soapy water. Can be used anywhere where cleaning is required.
After the first wash, the cloth will shrink 2-3%. Washing advice: wash at 40 degrees with colored laundry (wash colors separately). In case of severe contamination, washing can also be done at a higher temperature.
Additional discount:
Orders> € 200 = 5% discount. Use the discount code: Discount-5
Orders> € 450, = 9% discount. Use the discount code: Discount-9
Valid for your entire order.
Do not pay VAT: If you buy from a country other than the Netherlands in the European Union and you enter a valid VAT number, the VAT will NOT be charged by us; you do not pay VAT to us.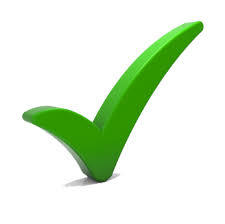 Free shipping from 49 euros (Europe)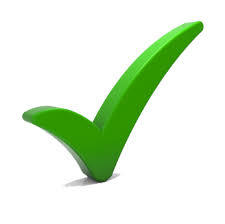 14-day reflection period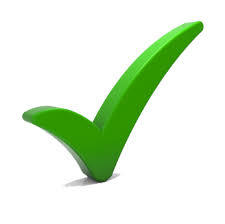 Price guaranteed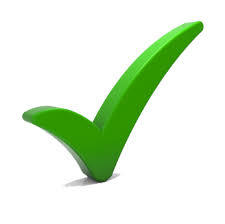 All in stock
Do you want to save this information in your favorites to easily find it in your browser? Just press <Control> + D
Click to see our other products:
Customers also bought
-33%

Kitchen towels, tea towels, black and white checkered, 65x65cm, 100% cotton, Treb AD

Good quality tea towels (Mill Bleach 95C colorfastness). Can be used for drying, cleaning, to handle hot pans and much more.

In this series 4 colors: red, black, blue and green-white checkered. These cloths of the Treb AD type…

€ 2,99 € 1,99

-33%

Kitchen towels, tea towels, green and white checkered, 65x65cm, 100% cotton, Treb AD

Good quality tea towels (Mill Bleach 95C colorfastness). Can be used for drying, cleaning, to handle hot pans and much more.

In this series 4 colors: red, black, blue and green-white checkered. These cloths of the Treb AD type…

€ 2,99 € 1,99

-25%

Tablecloths, Black, 132x132cm, 52x52", Treb SP

We recommend these woven fabric tablecloths if you want a luxurious look on your dining table. Can be washed many times. Combine these tablecloths with our Treb SP napkins. Available in 26 colors. Combine colors and create an…

€ 25,32 € 18,99