-25%
Tablecloths, Tangerine, 132x230cm, 52x90", Treb SP
SKU:

7107109927665
€ 37,32 € 27,99 (excluding 21% VAT)
We recommend these woven fabric tablecloths if you want a luxurious look on your dining table. Can be washed many times. Combine these tablecloths with our Treb SP napkins. Available in 26 colors. Combine colors and create an atmosphere that matches your corporate identity.
Can be used in restaurant, hotel, guesthouses, cruise ships, airplanes and at home.
After the first wash, the cloth will shrink 2-3%. Washing advice: wash at 40 degrees (wash colors separately). In case of severe contamination, washing can also be done at a higher temperature.
Additional discount:
Orders> € 200 = 5% discount. Use the discount code: Discount-5
Orders> € 450, = 9% discount. Use the discount code: Discount-9
Valid for your entire order.
Do not pay VAT: If you buy from a country other than the Netherlands in the European Union and you enter a valid VAT number, the VAT will NOT be charged by us; you do not pay VAT to us.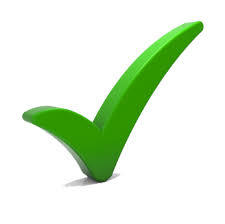 Free shipping from 49 euros (Europe)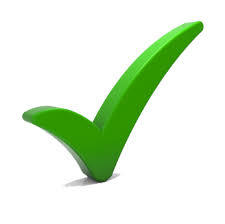 14-day return policy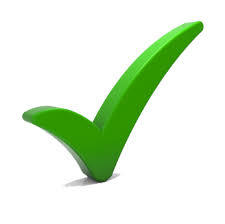 Price guaranteed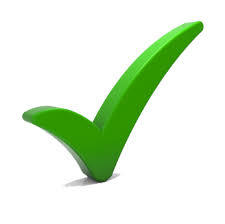 All in stock
Do you want to save this information in your favorites to easily find it in your browser? Just press <Control> + D
Click to see our other products:
Customers also bought
-50%

Tea towels, Black and White Checkered, 65x65cm, 100% Cotton, Treb WS

Good quality tea towels (Mill Bleach 95C colorfastness). Can be used for drying, cleaning, to handle hot pans and much more. Available in this series: tea towels, cloth napkins, aprons. Easy to wash and easy to iron. Practical and…

€ 2,99 € 1,49

-9%

-30%

Apron, White, 80x100cm, Polycotton, Treb ELS

Professional aprons for use in restaurants, bars, hotels, cruise ships, airplanes and at home.

Use these aprons for wait staff, kitchen staff or anyone else. Practical and good appearance.

Made of poly cotton: long life and…

€ 9,99 € 6,99