Kitchen Towels
Note: shipping to the UK from the Netherlands is delayed due to BREXIT.
Welcome to our webshop. We sell cloth napkins, table runners, tablecloths, tea towels, cleaning cloths, bath linen, bed linen, guest towels, aprons and bathrobes. We are specialists in textiles for restaurants, hotels, companies, schools and institutions. If you are ordering as a private person: All prices quoted are exclusive of 21% Dutch VAT. With a valid sales tax identification number, you buy without sales tax.
The webshop for beautiful and practical hotel and restaurant textiles!
Note: EXTRA discount for orders> 200 euros (use the discount codes in the item information)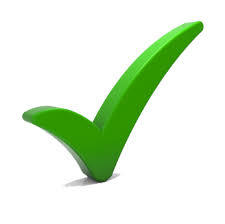 Free shipping > 99 euros (read more)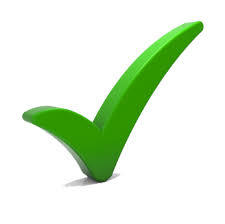 14 days to change your mind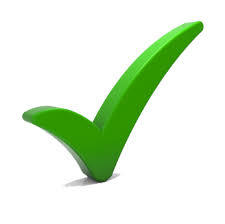 Price guarantee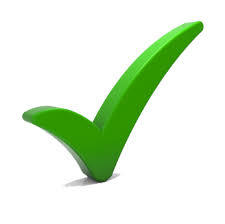 Delivery from stock